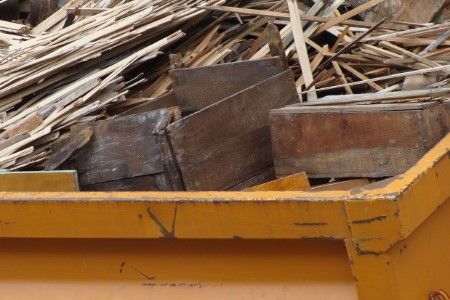 If your Lewisham residential or commercial property is in need of cleaning up, look to none other than Swift Waste Removals. We offer a line of waste removal and pressure washing services that are designed to get your property cleaned from top to bottom, inside and out. Here's just a small list of services our experienced team is proud to offer homeowners and businesses:
Waste removal
Office clearance
Building waste removal
Furniture removal
Pressure washing
Graffiti removal
And more
Your home and business deserve nothing but the best when it comes to its waste removal and jet washing. How can you get the best? Simple: by leaving the work in the hands of our experienced team. Call our Lewisham area company today, and we'll be more than happy to quote you a free price for your next cleaning project.
Lewisham's Best Pressure Washing
Pressure washing continues to stand out as the quickest and most affordable way to restore the beauty of your Lewisham property's exterior installations. By having this work handled by our team of dependable experts, you can ensure your Lewisham property looks every bit as good as it did when it was new. Better still, the quality of work we do provides numerous practical benefits such as...
Improved curb appeal
Maintained property value
Removal of harmful algae growth
Reduced need for exterior repairs
Get Your Lewisham Business Back In Shape With Waste Removal
Any bustling business is bound to produce more than its fair share of waste, and a bit of rubbish is nothing to get worked up about. What should be cause for concern is an overaccumulation of waste, as this problem is both an eyesore and even a health and safety hazard.
While you can't always prevent your business from producing waste, you aren't helpless when that waste begins to accumulate in large quantities. After all, you can always look to our Lewisham team for waste removal. We'll provide quick, thorough work to get even the greatest amount of trash removed from your property.