Experienced Office Clearance For Updating Or Transitioning Office Space In London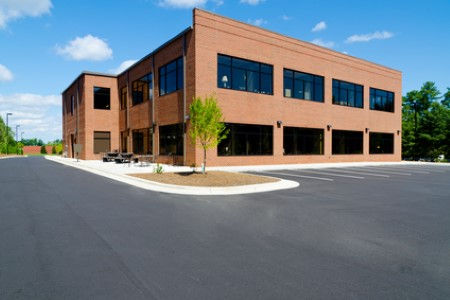 When it comes time to move out of your office space, clearing out your office is a crucial step - and a time-consuming one, unfortunately. Fortunately, though, you don't need to clear out your London-based office yourself if you opt for professional office clearance instead. You may find yourself in need of this service at some point for a variety of reasons:
Shutting down shop
Upgrading to a new workspace
Preparing for renovations
Regardless of why you need your office cleared out, the right company for the job is always going to be Swift Waste Removals. With our experience and dedication to providing quality work in a timely and affordable manner, our waste removal pros will provide unbeatable results for your next office clearance. Please give us a call today if you would like to schedule an appointment or get a free quote for this service.
Office Clearance Helps You Grow Your Business Quickly
A successful business is sure to outgrow your starter office space, and when it does, you have two options: continue to operate in a cramped work environment or upgrade to a larger space. As a savvy business owner, you'll surely pick the latter option.
When you do, we'll be there to get your old office cleared out quickly and thoroughly. By leaving the cleanup in our hands, you can focus on your company growth, ensuring it will continue to grow quickly and without disruption.
We'll Handle All of Your Commercial Cleaning Needs
Whether you need to get an old office cleaned out or your current one cleaned up, you can count on our London area experts to get the job done right. We proudly offer a variety of waste services that are designed to ensure your workplace is clean, beautiful, productive, and - above all else - safe.
Take a moment to check out our gallery to see for yourself the quality of work we bring to every job we tackle. We're committed to your complete customer satisfaction, and we don't consider a job done until you're more than happy with the results. If our gallery convinces you that we're the waste removal company for you, just give us a call today to schedule an appointment.