Commercial Waste Collections & Disposal For Businesses in London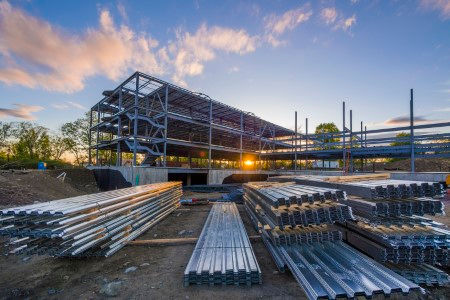 Any sensible business owner knows that cleanliness is vital for running a successful business, as filth can deter customers and demotivate employees. To ensure your London-based business thrives, keep it as clean as can be with commercial waste collections. This service will maintain the overall cleanliness and beauty of your business by thoroughly removing all manners of filth:
Refuse
Yard clippings
Old appliances
Furniture
Construction debris
And more
If you're looking to invest in commercial waste collections, call on Swift Waste Removals today. Our experienced team provides trustworthy waste removal services that will ensure your business is beautiful and booming. Don't hesitate to give us a call today if you would like to get a free price quote for our services and to schedule an appointment with us.
Compelling Reasons to Use Our Commercial Waste Collections
Professional waste collection is a solid investment for any business owner to make. After all, there are many benefits you'll enjoy if you work to maintain the beauty and cleanliness of your work environment. Here is a short list of just a few of the benefits you'll enjoy by investing in our commercial waste collections:
A clean business helps to attract more customers
Your employees will be more motivated thanks to a clean, pleasant workplace
You'll reduce health and safety hazards in the workplace
You won't waste resources or man-hours handling your commercial waste in-house
We Can Handle All of Your Waste Collection Needs
Whether you need commercial or residential waste services, our team is the one you can count on for quality results in a timely manner. Your complete customer satisfaction is our goal, and we make it our mission to not meet but exceed your expectations for every job we undertake.
You can see examples of the quality of work we consistently provide by checkout out our latest project gallery. In there, you'll see stunning before and after pictures that show how thoroughly we'll remove excess waste from your commercial property and how beautiful it will look when we're through with it.