The South East London Leader in Waste Removal Services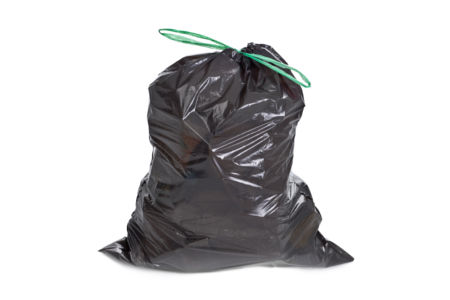 Quality waste removal and jet cleaning services are accessible and affordable for all South East London residents, thanks to Swift Waste Removals. We strive to handle even your toughest projects in a timely manner every time, and we promise stunning results. Just a few of the services that we proudly offer include the following:
Waste removal
Office clearance
Building waste removal
Furniture removal
Pressure washing
Graffiti removal
And more
Your South East London property deserves nothing but the best quality of care, and when it comes to its waste removal and jet cleaning, the best quality of care comes from our top-rated team. So, don't look to anyone else when you need this work handled. Instead, give us a call first and only, and we'll be more than happy to schedule an appointment that works around your schedule.
Quality Pressure Washing in South East London
Over time, your South East London property's exterior installations are going to begin looking decidedly dirty and worn down. Unfortunately, this inevitable decline in appearances will also lead to a decline in property value and other essential qualities. Fortunately, you can always look to us to get things back in shape with professional pressure washing - a service which offers some truly compelling benefits:
Improved curb appeal
Maintained property value
Removal of harmful algae growth
Reduced need for exterior repairs
Your South East London Waste Removal Professionals
An overaccumulation of waste can come about because of construction, large-scale cleaning, or any other number of projects. The bad news is that such a quantity of waste is both unsightly and unsafe, as it proves to be a serious public health and safety hazard. So, of course, it's imperative that you have extraneous waste thoroughly removed from your property ASAP.
That's where our South East London team comes in. We provide waste management services to rid your property of unwanted refuse. No matter the amount of waste you're dealing with, you can count on us to get it removed both quickly and thoroughly. Give us a call today to get a free quote for your next waste removal project.