House Clearance To Assist With Your Complete Removal Of Your London Property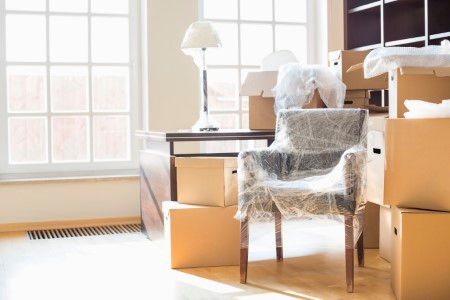 Whether you're clearing out your current home or clearing out a new one in anticipation of a move or sale, you're likely going to need to enlist the help of a professional to get the work done sooner rather than later. So, when you have a house clearance project in mind, keep our London-based team in mind. This service will come in handy for a variety of projects you may run into over time:
Spring cleaning
Move-in or move-out
Restoration projects
If it's quick yet thorough results you're in need of, you simply can't do any better than the quality of work offered by the pros at Swift Waste Removals. Our waste removal specialists are committed to exceeding your expectations for every job we undertake, so you can count on us to provide quality results. Give us a call today, and we'll be happy to give you a free price quote right over the phone.
We'll Clear Out All Types of Waste
There are all manners of waste that can accumulate throughout your house, and you may wonder if you need to enlist the help of multiple companies just to get it all cleared out. If you're worried about that, you can stop worrying thanks to our London-based team. Our house clearance specialist has the resources and equipment needed to haul away all kinds of waste - including the following:
Furniture
Appliances
Refuse
Construction waste
Etc.
We Proudly Offer a Variety of Waste Services
Whether you need a house clearance, office clearance, or any other kind of waste service handled, you can count on our experienced company to get the work done right. We're dedicated to your complete customer satisfaction, and you can count on us to provide consistently thorough results, no matter the kind of job you call us for.
Take a moment to check out our latest projects gallery to see for yourself the quality of work we bring to every project we tackle. We stand behind our promise to provide quality results for a great price every time, and you can enjoy that quality of work by giving us a call today to schedule an appointment.
Latest House Clearance Projects