The East London Leader in Waste Removal Services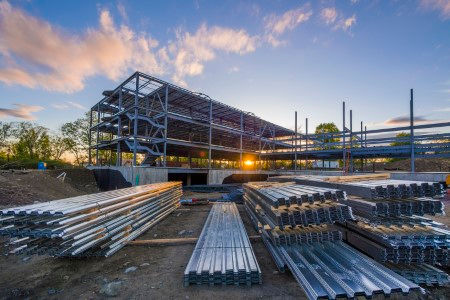 When you need waste removal handled in the East London area, the company you need to look to is Swift Waste Removals. We take pride in offering only the best services for a price that works well within any business' or household's budget. In addition to waste removal, we also offer a line of other services that are geared towards getting your property cleaned up inside and out:
Waste removal
Office clearance
Building waste removal
Furniture removal
Pressure washing
Graffiti removal
And more
Whether you're in need of waste removal or jet cleaning services, you can't beat the quality of work our East London team offers. Your complete customer satisfaction is our number-one concern, and we strive to provide the results you want for every job we undertake. So, the next time you need any of the cleaning services we offer, just give us a call to schedule an appointment.
Quality Pressure Washing from Our East London Team
Pressure washing stands out as one of the most affordable and effective methods for restoring and maintaining the beauty of your East London property's exterior components. By leaving your pressure washing projects in the hands of our experienced company, you're sure to enjoy the best possible results from this service, meaning you'll fully enjoy all of the benefits that it has to offer:
Improved curb appeal
Maintained property value
Removal of harmful algae growth
Reduced need for exterior repairs
East London's Top-Rated Waste Removal Professionals
Have you found your East London home or business saddled with an overaccumulation of waste and debris for one reason or another: construction, clean-up, or the like? If you have, you don't need to stress yourself over the seemingly monumental task of disposing of the whole mess yourself - not when you can always look to us.
After all, our experienced team provides quick waste removal services that will rid your property of unwanted refuse quickly and completely. We understand what an eyesore and hazard large quantities of waste can be, and we make it our mission to mitigate those issues with the excellent quality of work we bring to every waste removal project we tackle.