Generic Rubbish Clearance Professional - Ready To Clear Out Your London Property's Waste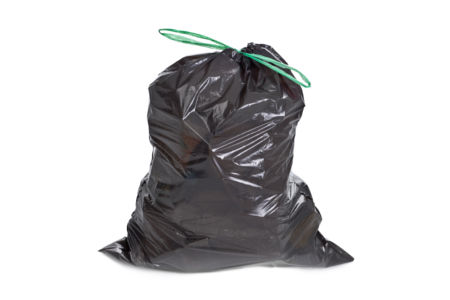 Whether you need to get a deep cleaning handled for your residential or commercial property, hauling away bags and bags of rubbish simply may prove too exhausting or time-consuming for you to want to bother with. If that's so, you might consider simply leaving your general rubbish clearance in the hands of the London-based experts at Swift Waste Removal.
We employ a team of dedicated waste removal specialists who are guaranteed to get any clearance job handled quickly and thoroughly. Your complete customer satisfaction is our top priority, and we make it our mission to provide the results you want for a fair price. Please give us a call today to get a free price quote for your general rubbish clearance project.
Benefits of Letting Us Clear Out Your General Rubbish
Sure, you could get your rubbish cleared out yourself - but why bother when you can always look to us to get the work handled instead? After all, we have the resources and expertise needed to get the job handled quickly and completely while you focus on other, more important tasks. Here's a quick rundown of just a few reasons why you should leave general rubbish clearance in our hands:
You won't have to spend your time simply removing rubbish
Business owners won't waste their resources and man-hours on this chore
Our thorough quality of work will ensure your property will be safe from mold growth and other such issues
Our results are guaranteed, so you don't need to hope you get the results you want
We Provide Quality Results for Every Job We Tackle
Whether you're in need of general rubbish clearance, something more concentrated such as garden clearance, or any other kind of waste service handled, you can count on us to get the job done right. Our mission is to provide stunning results for every project we tackle, no matter the size or scope, and we always stick to that mission.
You don't need to take our word for it, though. Just take a moment to check out our latest project gallery, and in there, you'll see examples of the consistently high quality of work we bring to each and every project we tackle. When you're ready to enjoy that quality of work yourself, just give us a call today.
Latest General Waste Removal Projects