Building Waste Clearance To Help Your London Builder Project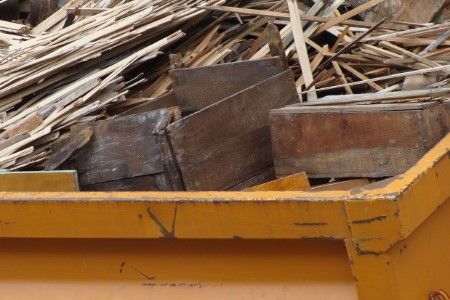 Nothing brings your building projects to a halt quite as stubbornly as a substantial accumulation of waste within the building area can. No need to worry, though: We can get your London building projects back on track in no time thanks to our quick and thorough building waste clearance. We can come in before or after you to remove all traces of unwanted waste and refuse.
The professionals at Swift Waste Removals have the experience and resources necessary to get even the dirtiest building cleaned up quickly and completely. Don't hesitate to contact our waste removal specialists today if you have any questions about our rates and services. We'll be happy to answer any questions you may have and to provide a free price estimate over the phone after taking down any pertinent information.
Our Building Waste Clearance Has a Variety of Applications
Building waste clearance is a practical service for a slew of different projects that you may find yourself dealing with in time. You'll be happy to have our London team to look to when you need waste removed from an old building when you find yourself in the midst of any of the following rather common projects (just to name a few):
Move-in / move-out
Remodeling
Spring cleaning
Foreclosure
We Handle All Kinds of Waste Removal Projects
Whether you're in need of building waste clearance, general rubbish removal, or even gardening clearance, you can count on us to provide all the work needed to keep your London area home or business looking great. Your complete customer satisfaction is our top priority, and you can count on us to provide the best results for all of your cleaning projects.
Take a moment to check out our gallery to see examples of the quality of work we bring to every waste service job we tackle. If you want to enjoy that work quality yourself, just give us a call today. We're happy to answer any questions you may have and to schedule an appointment that works for you.
Latest Building Waste Projects