Swift Waste Removals: West London's Premier Waste Removal Services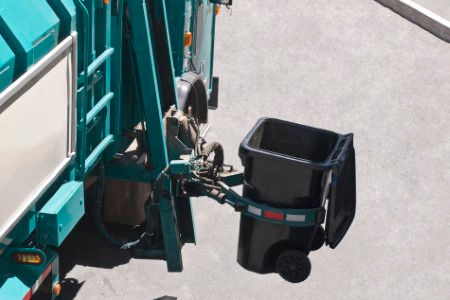 Whether you're in need of waste removal or jet cleaning services in the West London area, the company you need to look to is Swift Waste Removals. Employing a team of experienced and dedicated technicians, we can guarantee the best and most beautiful results for all of your interior and exterior cleaning projects. Give us a call today if you have any questions about the variety of services we offer:
Waste removal
Office clearance
Building waste removal
Furniture removal
Pressure washing
Graffiti removal
And more
Your complete customer satisfaction is our top priority, and we aren't satisfied with a job until you are. So, when you're in need of waste removal, pressure washing, or any other service for your West London property, just give us a call to schedule an appointment. We're also happy to provide a free job estimate online or over the phone so that you can easily budget for this work.
Your West London Pressure Washing Professionals
Pressure washing continues to stand out as one of the best ways to restore the look and even value of your West London home or business. After all, the work offers numerous practical benefits that you'll enjoy right from the get-go. Be sure to look to our West London team to handle all of your pressure washing needs, and you'll be sure to enjoy these benefits to the very fullest:
Improved curb appeal
Maintained property value
Removal of harmful algae growth
Reduced need for exterior repairs
Call Our West London Team for All Your Waste Removal Needs
What good is a clean home exterior if it's being blighted by a buildup of unsightly waste? Yes, an overaccumulation of refuse is unsightly, certainly. More than that, though, it can be unsafe, as it poses a significant public health and safety hazard. So, when your West London property has become overrun with an accumulation of waste, it's important that you get it removed quickly and completely.
When you find yourself in need of thorough waste management services, simply give us a call. We have the resources and the know-how needed to have any extraneous waste removed from your property before it causes a problem and leaves you in hot water, legally speaking. Give us a call today if you have any questions about our waste removal process.