Move In / Move Out Clearance To Make Relocation And Waste Removal In London As Simple As Possible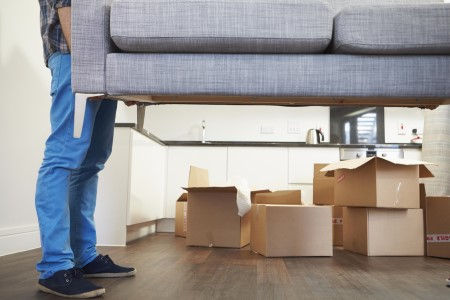 The moving process can be an exhausting one, and by the time you get to the cleanup part of the process, you may simply have no more energy or drive to handle the work. Fortunately, you don't have to handle that work thanks to the move-in / move-out clearance service offered by our London-based waste services company.
Yes, the experts at Swift Waste Removals are the ones you can count on to complete the moving process with our quick, thorough cleaning work. We offer quality work at a fair price, so you can count on our waste removal specialists to help you out when it comes time to move. Give us a call today to get a free price quote for your next move-in / move-out clearance.
We'll Quickly Clear Out All Manners of Waste
No project is too big for us, and no kind of waste removal is too out of our depth, so you can count on us to handle even your most challenging move-in / move-out clearance. After all, we have the manpower, the resources, and the expertise needed to clear out any and all manners of waste, meaning you can count on us to clear out...
Furniture
Appliances
Refuse
Yard clippings
Plumbing fixtures
General waste
And more
We're Your London Area Waste Services Specialists
You shouldn't settle for anything less than the absolute best when it comes to your waste services needs, and thanks to our dependable team, you won't have to settle. Yes, you'll find that we offer nothing but the quickest work and the most thorough results for every cleaning project we tackle, no matter how big.
You also don't have to take our word for it when we say we provide stunning results. After all, you can always browse our gallery to see pictures that exemplify the quality of work we consistently provide. When you're ready to enjoy that quality of work yourself, just give us a call to schedule an appointment!