The Clapham's Leader in Waste Removal Services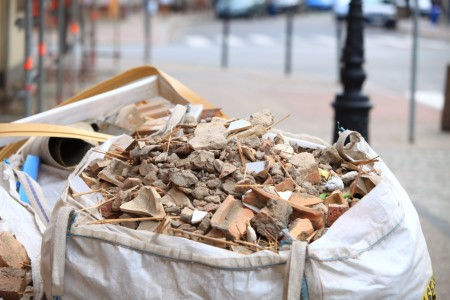 When you need waste removal for your Clapham home or business, then you should give Swift Waste Removals a call for quality interior and exterior cleaning. Our waste removal professionals offer exceptional cleaning services that work within any budget.
We offer a full line of pressure washing and waste removal services that will get your property cleaned up properly inside and out:
Waste removal
Office clearance
Building waste removal
Pressure washing
Graffiti removal
Plus, much more!
Whatever service you need, waste removal or pressure washing, you won't find better than what our Clapham crew provides. Your satisfaction with our services is our number one priority, and we'll give you excellent results for every job we undertake for you. When you need any of the cleaning services we offer, just give us a call and schedule an appointment to begin your cleaning project.
Premier Pressure Washing From Our Clapham Crew
Pressure washing is one of the most affordable and effective ways to maintain or restore your Clapham property's beauty. Our skilled exterior cleaning team will make your exterior surfaces gleam, and:
Improved curb appeal
Maintained property value
Remove harmful algae growth
Reduced need for exterior repairs
Exceptional Waste Removal
If your Clapham home or business has an issue with excessive waste and debris from construction cleanup or another large cleaning project, there's no need to worry about trying to figure out where to dispose of the mess yourself, just give us a call, and we'll have your property cleaned up in no time.
Give us a call today to set an appointment and get a jumpstart on any of your waste removal projects.