Your Local Waste Removal Experts in Croydon, UK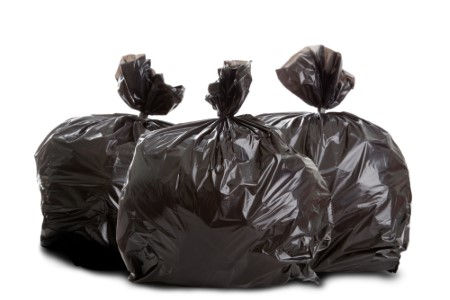 When your Croydon property has excessive waste and debris, then call the top-rated waste removal company in the area to get it taken care of. We not only remove waste from your home, but we also offer pressure washing for all your exterior surfaces.
Here are a few of the services we offer to get your home or business in tip-top shape:
Waste removal
Building waste removal
Furniture removal
Pressure washing
Graffiti removal
And more
Never settle for subpar waste removal and pressure washing services when you can have the best with our waste removal experts at Swift Waste Removals. Give us a call today to schedule an appointment for your next cleaning project. As a matter of fact, you can go ahead and ask us for a free job quote. We'll be happy to give you all the information you need about our waste removal services.
Croydon's Best In Pressure Washing
To maintain the beauty and value of your property, you need to have clean exteriors. A drab-looking exterior detracts from the visual appeal of your home or business. Fortunately, you have your local Croydon pressure washing pros to clean up your property's exterior surfaces in no time. Call Swift Waste Removals, so you can enjoy these pressure washing benefits:
Improved curb appeal
Maintained property value
Removal of harmful algae growth
Reduced need for exterior repairs
Waste Removal in the Greater London Area
Whether you're in need of waste removal or jet cleaning services in the Croydon area, the company you to call is Swift Waste Removals.
Latest Projects in Croydon